Our HEAR registry is the #1 European and allow to share all the medical research with the caregivers.
Our HEART's facilities throughout France provide indispensable treatments and follow up for both patients and caregivers.
We gather our community throughout events all year. You can be part of the patient, caregivers and research community.
Follow our newsletter and media channel to be informed of the latest news regarding our research and amyloidosis.
We need your support to improve therapies and help our patients. Donate to our foundation to support our research program.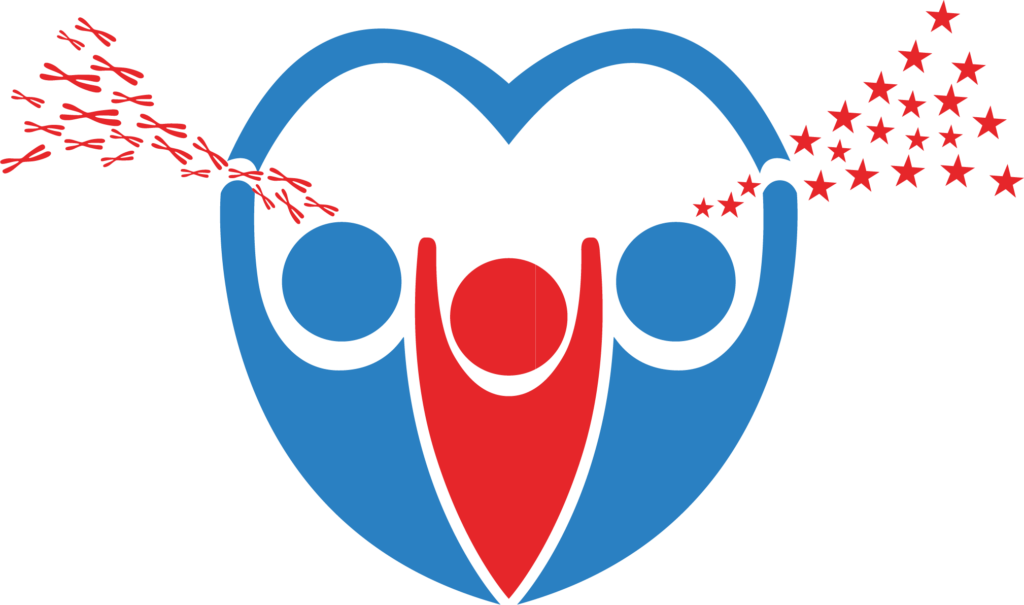 Healthcare European Amyloidosis Research Translation and strategy
Copyright © 2019 HEARTS, Tous droits réservés

Healthcare European Amyloidosis Research Translation and strategy
19, rue de Fontenay 94300 VINCENNES