Fighting amyloidosis together
HEART
'

s is an international non-profit organization fighting amyloidosis. Our community-based approach provides cutting edge research, diagnosis, and care to better serve our patients.
Dedicated men & Women united to defeat Amyloidosis
Pr. Thibaut Damy (MD, PhD)
FOUNDER & CEO
Pr. Damy is one of few worldwide experts on cardiac diseases. He implemented the first cardiac amyloidosis therapies, and has worked to increase the awareness of the public and medical professionals on the illness. He founded and leads the HEART's foundation, which coordinates research and operations against Cardiac Amyloidosis at the National level.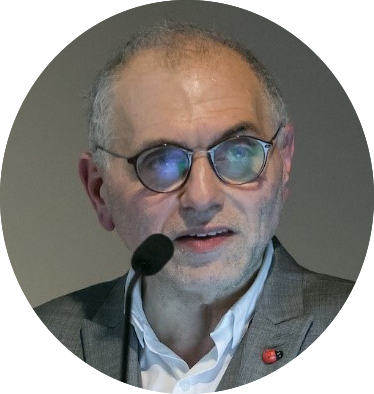 Dr. Charles Taieb (MD, PhD)
Co-Founder & Executive Director P.R.O
Dr. Taieb has an extensive experience of 30 years working with Sanofi and other major stakeholders of the pharmaceutical industry. He is an expert in Patient Reported Outcomes in real life and monitors the impact of medical treatment and procedures on a large group of patients diagnosed with Amyloidosis.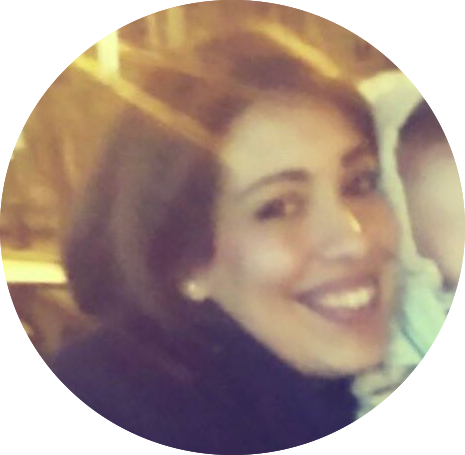 Mounira Kharoubi
CO-FOUNDER & EXECUTIVE Director
Ms. Knaroubi has been working within the Amyloidosis CHU Mondor Network for many years. She has decades of experience organizing clinical trials and playing an essential role in cutting-edge research projects. She leads the coordination aspects between the HEART's foundation and the current CHU Amyloidosis operations.
Sidney Silva
Project Manager
Mr. Silva has an extensive experience in legal and bioscience regulations. He drives the HEAR registry projet implementation among the different operational centers throughout France. Prior to working with HEART's, he worked as a researcher for the first French CRO.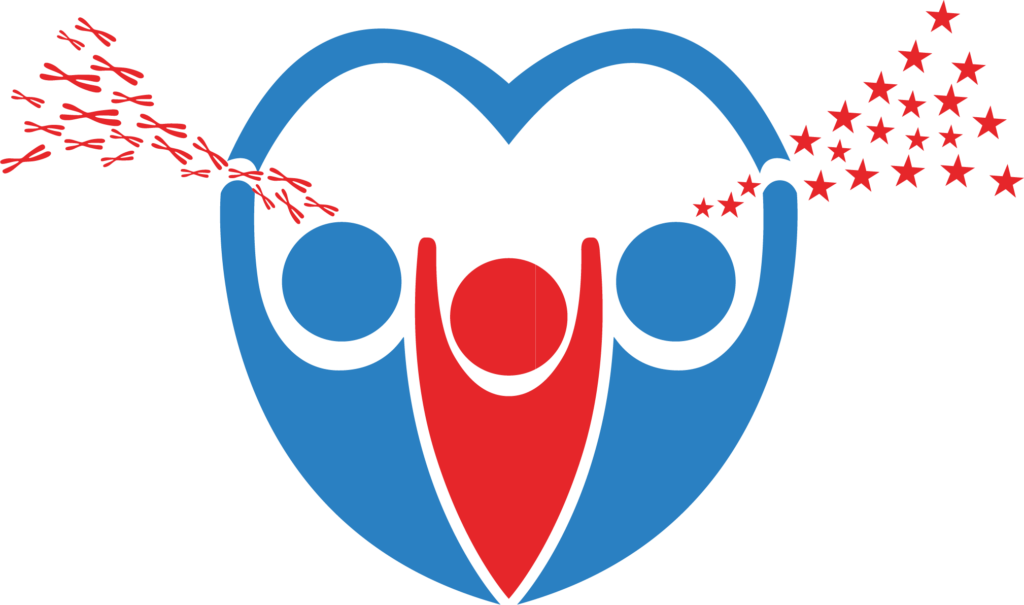 Healthcare European Amyloidosis Research Translation and strategy
Copyright © 2019 HEARTS, Tous droits réservés

Healthcare European Amyloidosis Research Translation and strategy
19, rue de Fontenay 94300 VINCENNES